Our new online classes ReAlign Pilates @ Home allows you access to a wide library of Pilates based Mat classes . . . allowing you to view and work out at home! These include strength/cardio routines, foundational and functional moves, balance combinations and mind/body connection sequences ('Mental Moves'). These classes cater for all levels . . .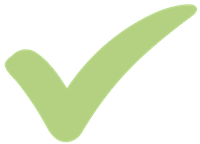 Suitable for beginners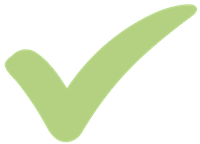 Intermediate classes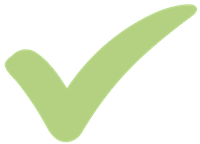 Challenges the experienced
Access all classes for $30/month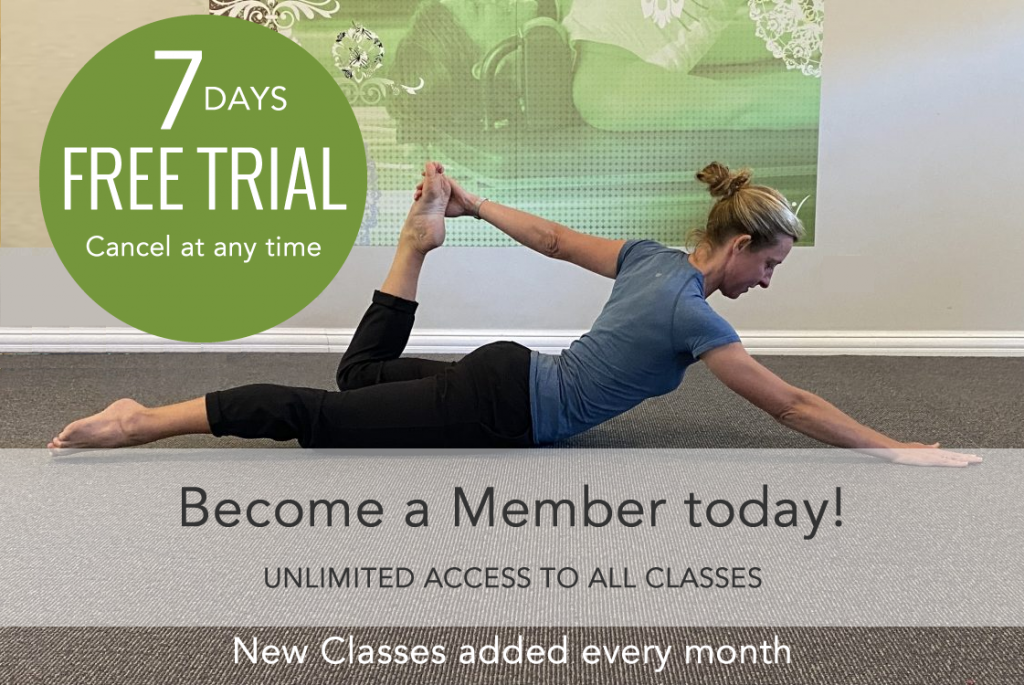 View some snippets of classes and get a feel for how it works!
View our Frequently Asked Questions for more about how ReAlign Pilates@Home works.
Regardless of whether you are a Pilates veteran, new to this form of activity, rehabilitating an injury or an active sportsperson, there are many, many classes that will challenge your mind and body in the comfort of your own home!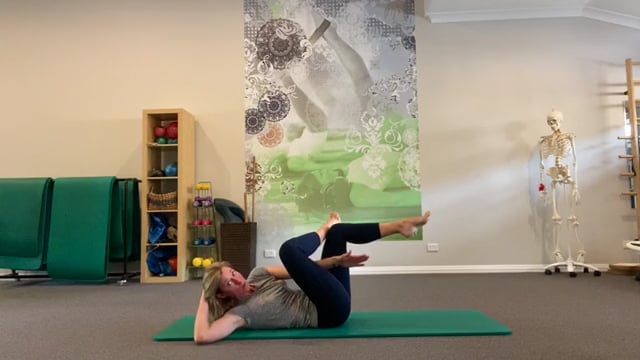 Pilates based Mat workouts at home!
With your membership you have access to all classes in the library. Classes will be added to a category each week and you will be notified of this via a Newsletter.
Classes range in length from 20 – 60 minutes and you can access them at any time of day or night.
We have divided ReAlign Pilates @ Home into 4 categories to help you locate the type of class you would like to complete.
Re:Align

Our focus in these classes is on working the whole body and improving balance.
Re:Invigorate

These are more high intensity classes with aerobic components and demanding choreography.
Re:Focus

These classes are slower in pace with the right mix of corrective instructions allowing you to concentrate on the specific technique for the exercise.
Re:Wire

This group of classes, as well as performing Mat Pilates exercises, provides combinations of movements which get your Mind and Body working together to improve neuroplasticity.