What do I need?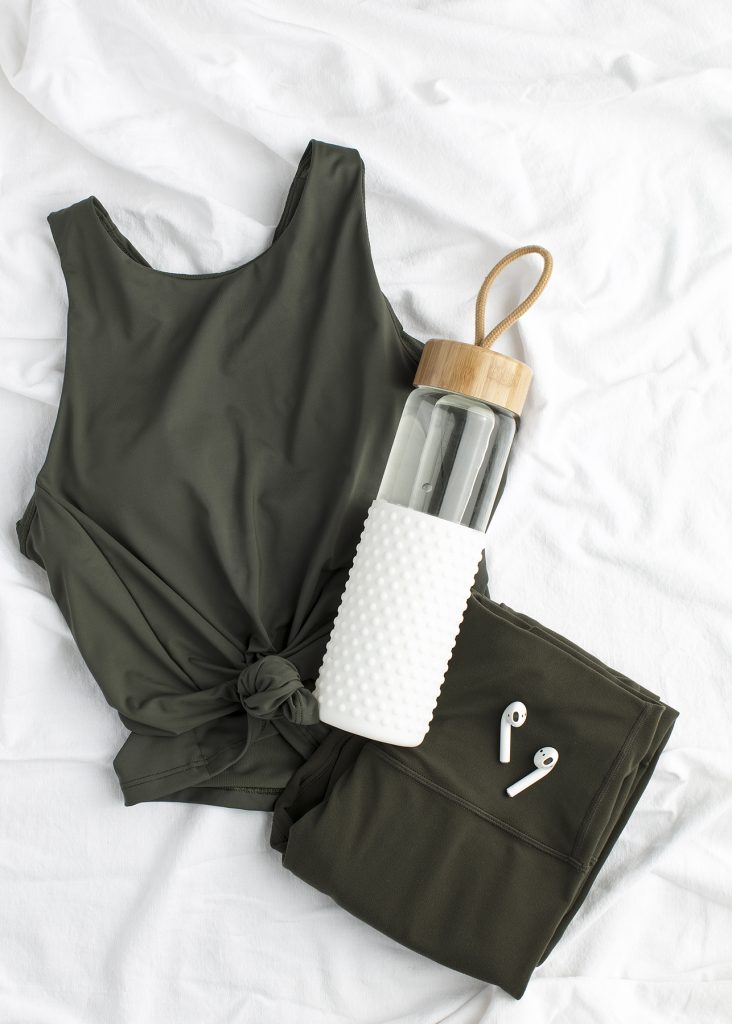 Wear something comfortable for your workout – not too tight or too loose as we need to observe the body and alignment during exercises.
We ask everyone to wear clean socks and bring their own towel and water bottles. In the Mat classes, you can bring your own Mat if you would prefer.
New clients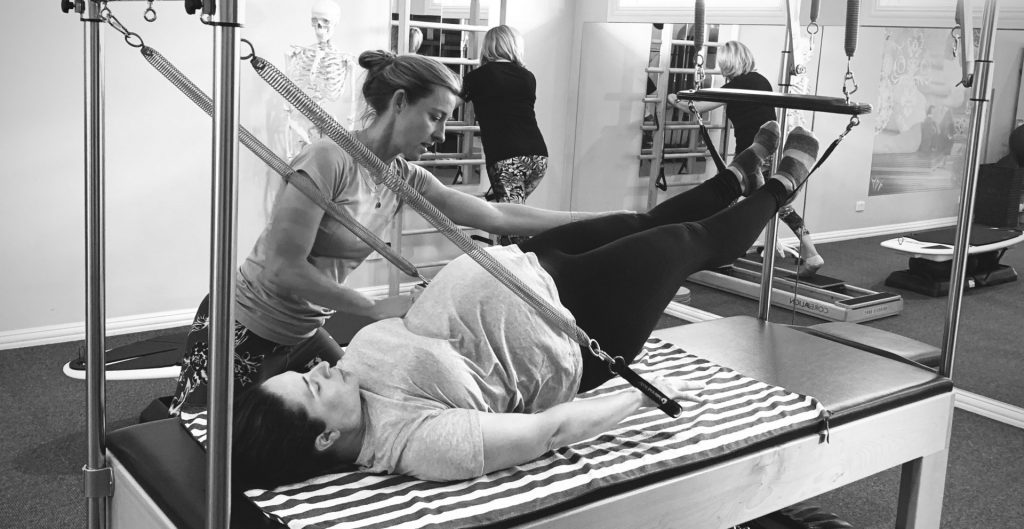 Studio sessions
If you are a new to Re:Align Pilates and wish to participate in Studio Pilates Sessions you can print out and complete the Registration form below. Please bring it with you once you have booked in for an Initial Assessment Session with Deanna.
Client Registration Form – Studio
Cancellations
Please be aware that a cancellation policy exists and if you do not give notice at all or adequate notice (1 day) that you are not coming, please expect to be charged a Pilates session. This is imposed due to our fixed participant rate and if you do not let us know about your cancellation, you are preventing someone else attending the session.
View our terms and conditions for these sessions.
Payment
Payment must be made before or at the time of each session. Payment can be direct deposit, cash or credit card. View session fees.