[smartslider3 slider="2″]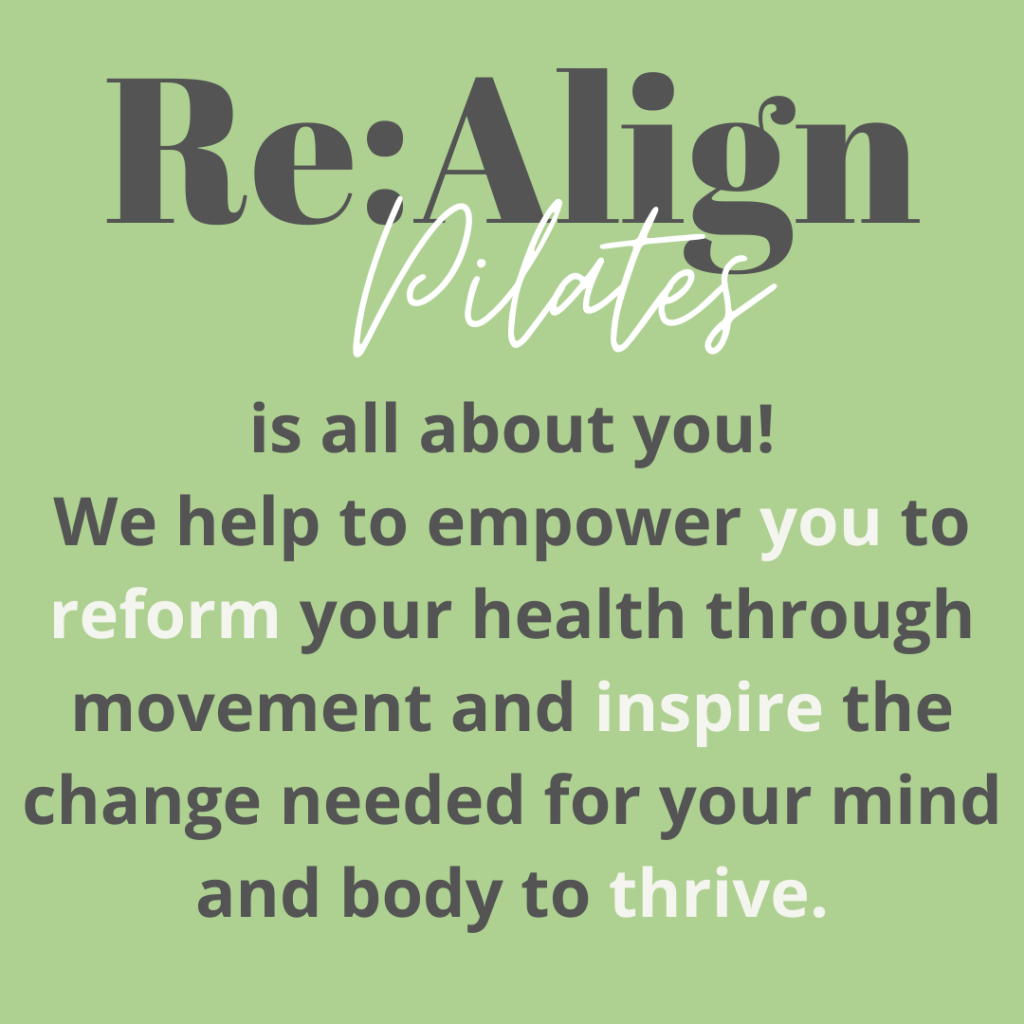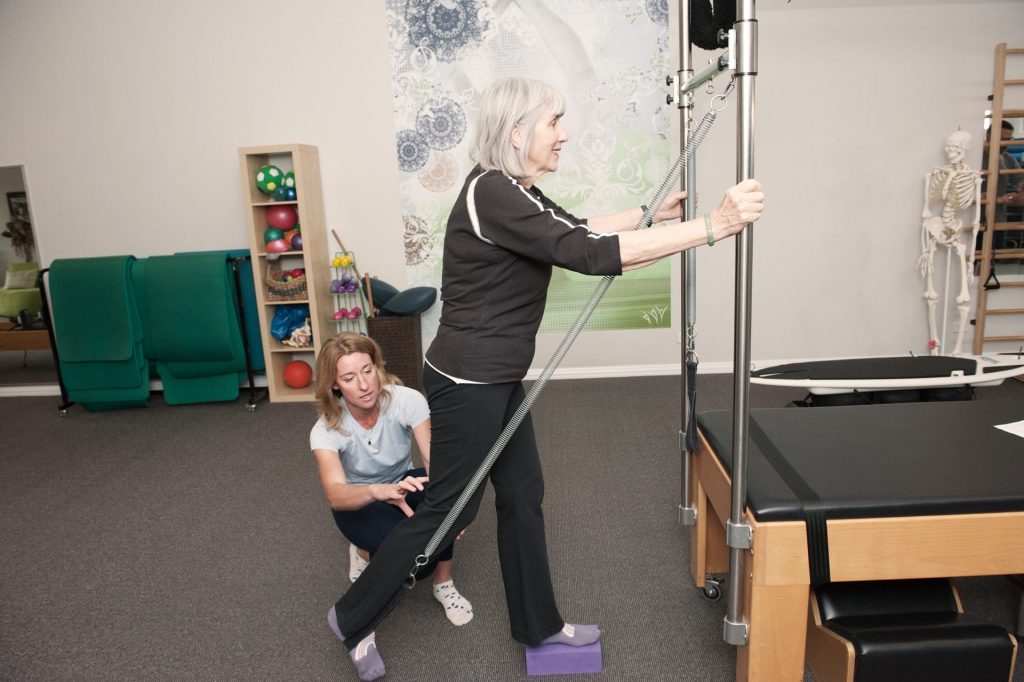 who we are
At Re:Align Pilates we are interested in making you move the best way you can. We aim to retrain your neural pathways by making you aware of how you move. This allows us to reset and rewire these pathways helping you out of pain and into a better quality of life.
---
Re:Align Pilates Features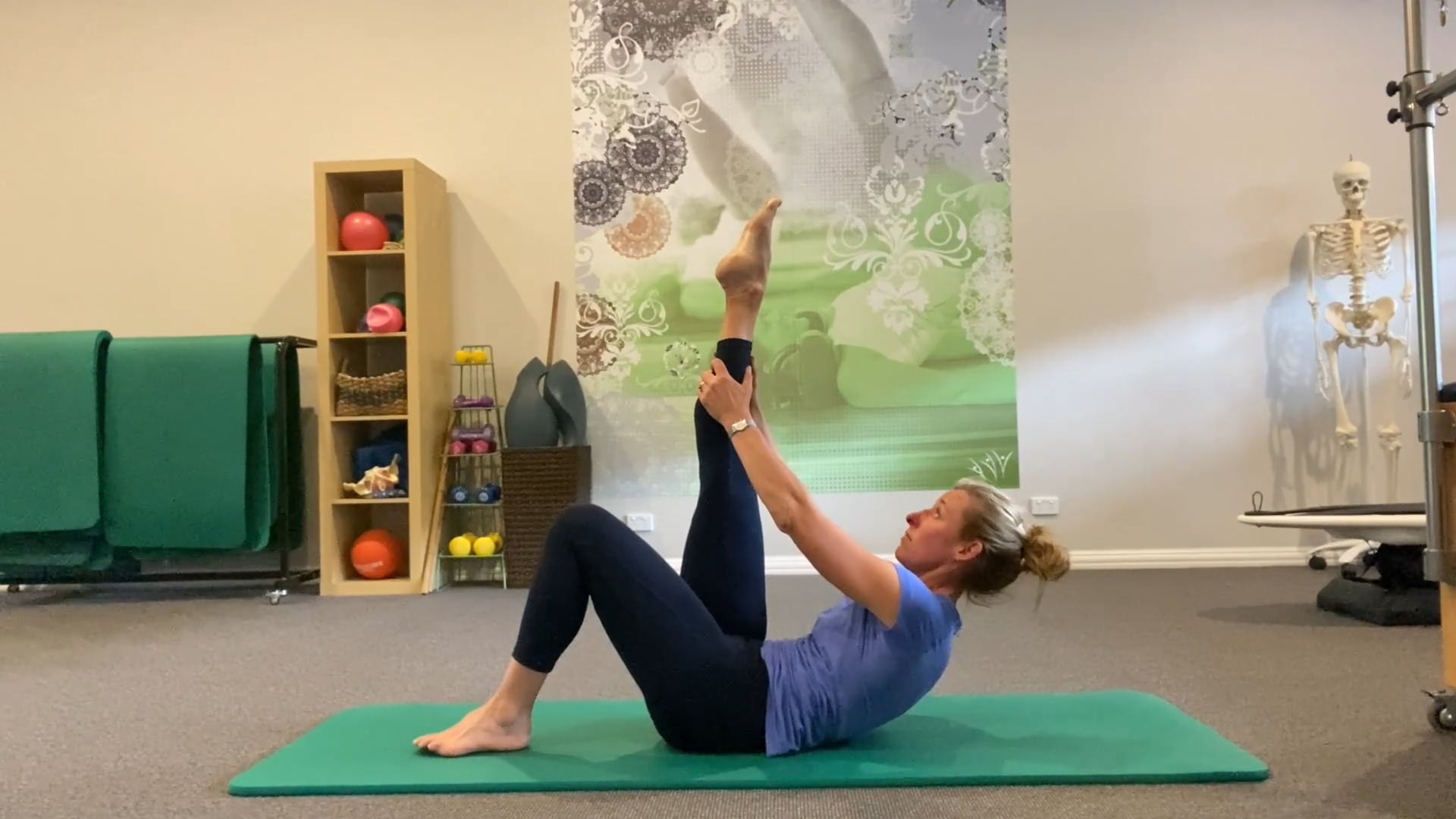 Access our extensive online classes at home.
Practise your Pilates anywhere and at anytime with 24/7/365 access to our video library. You can ' Pay as you Go' or purchase a monthly subscription.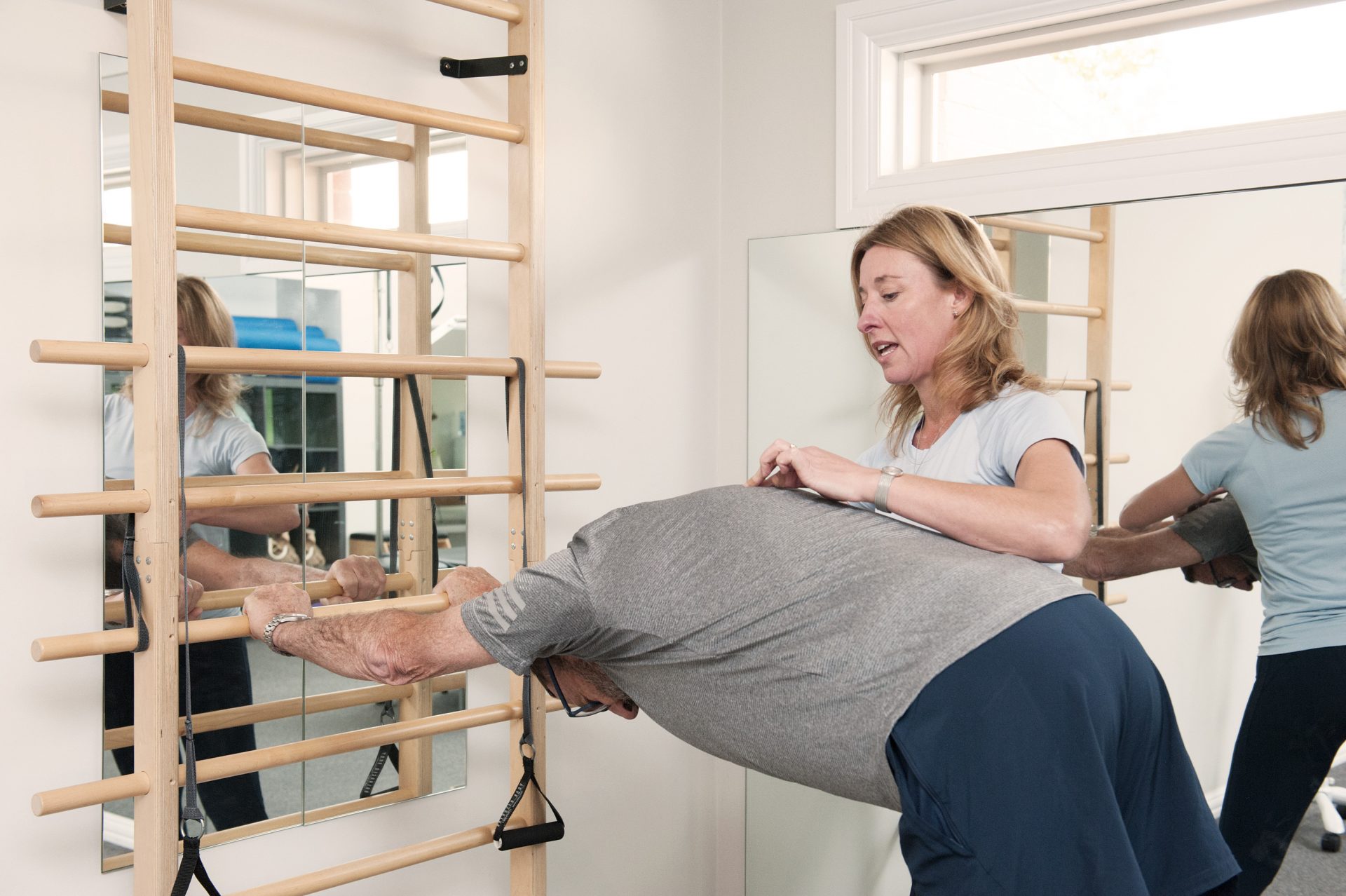 Professional Guidance and care with Studio Pilates.
An individualised programme is designed to allow your goals to be met. A homework programme is also supplied to help you understand 'how' you move.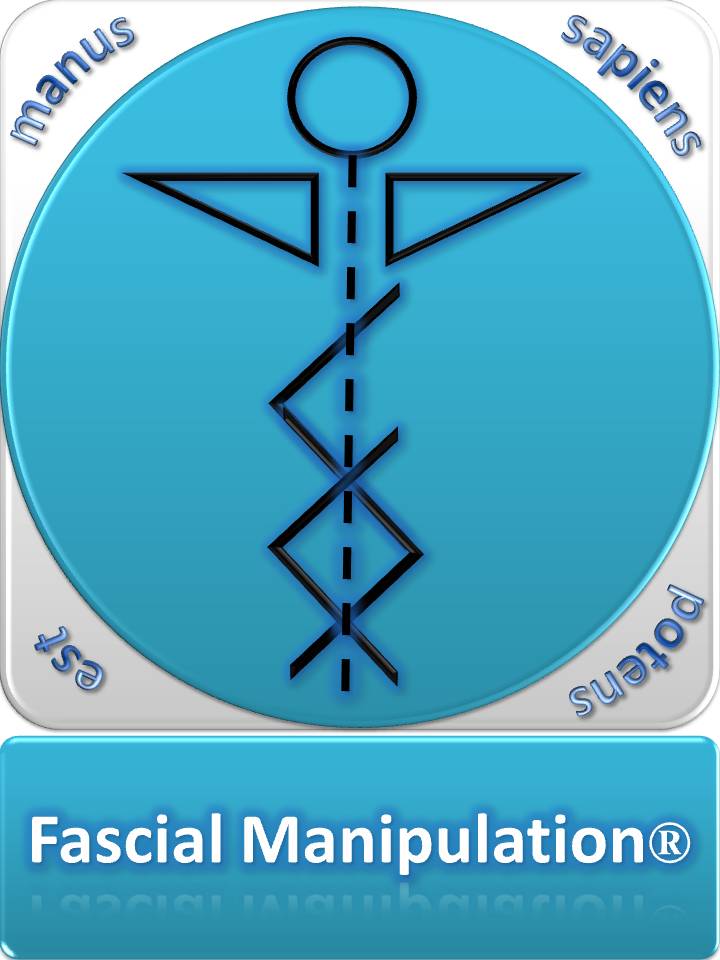 A type of soft tissue manipulation using knuckles and elbows.

Fascial Manipulation is a hands on therapy which follows a strict system of guidelines to release tension within the body.
'Lets Start Together!'
Re:Align Pilates @Home
---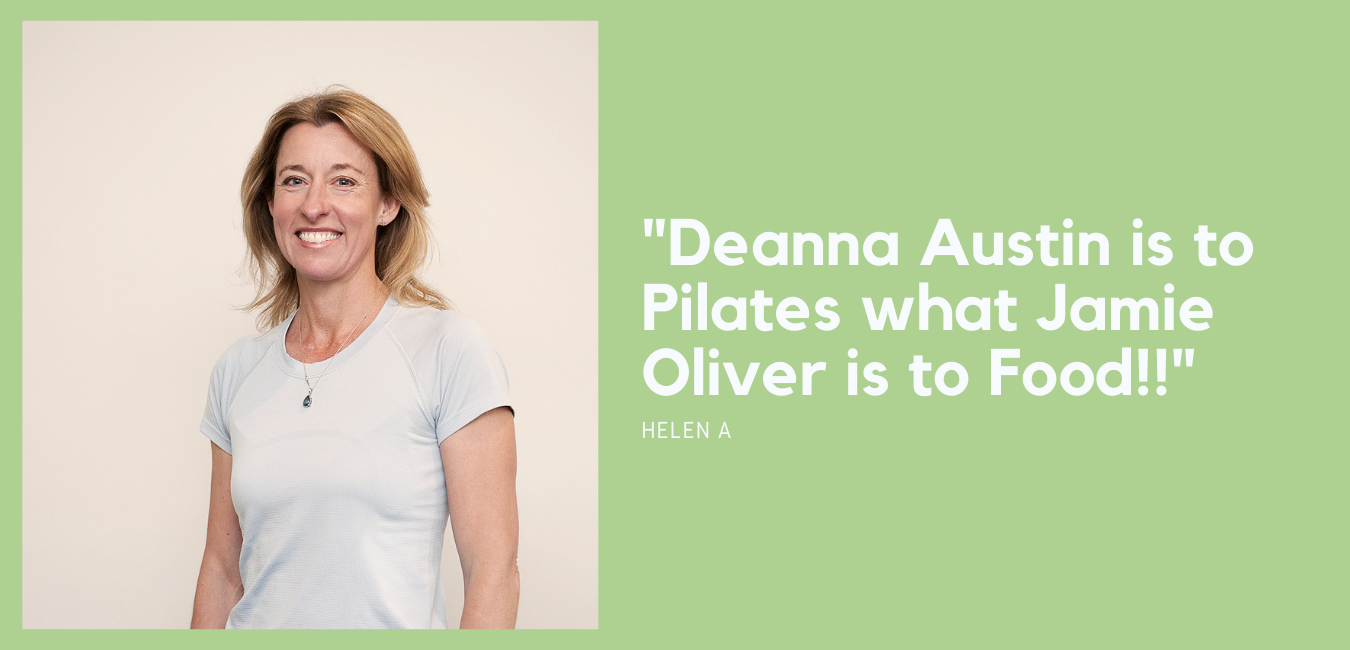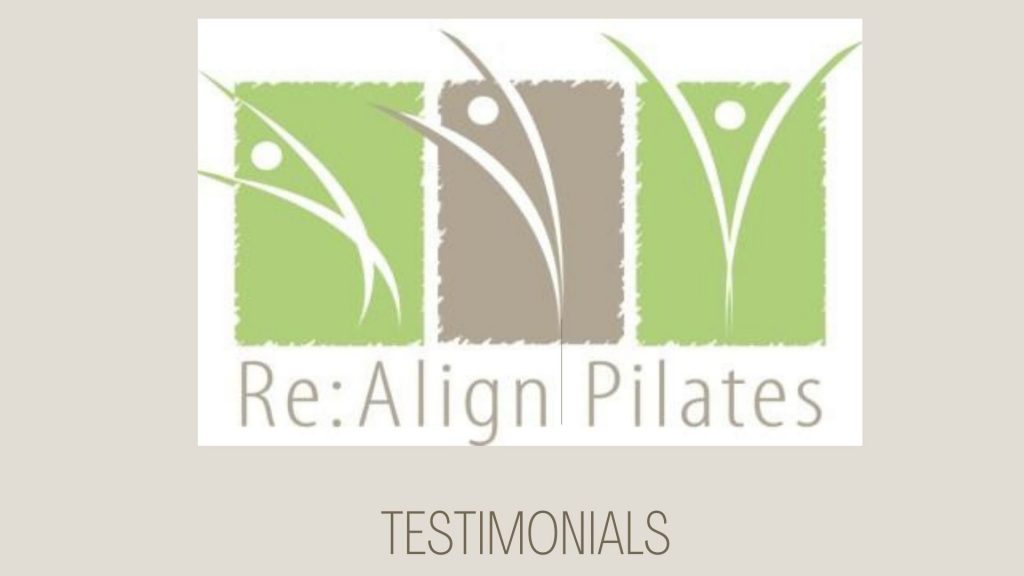 Dea has developed a new class which incorporates strength training, cardio, core strength, balance and dual tasking activities. It is safe for those who have chronic health conditions like Osteoarthritis and Parkinson's Disease. Dea has taken post graduate training in both these areas and is passionate about improving the social and physical health of the mature population.
If you are up for a challenge and a lot of laughs come along. There is a lovely coffee shop next door and it has become a habit to visit it after the class!
CLASS TIME: Wednesdays 10-11am $20/ session.
Purchase a gift voucher for that special person who you know would obtain maximum benefit out of either the In person Studio Pilates sessions, Mental Move Mat class or the Re:Align @ Home Online sessions.
Provide an experience for your loved one that they will use and brings them joy every single day.
Contact Deanna for more information on 0407 225 753.
By submitting this form you are agreeing that your email address can be used for promotional and newsletter purposes. We respect your privacy and will never spam you or use your details with third parties. You can unsubscribe at any time. Click here for more information.