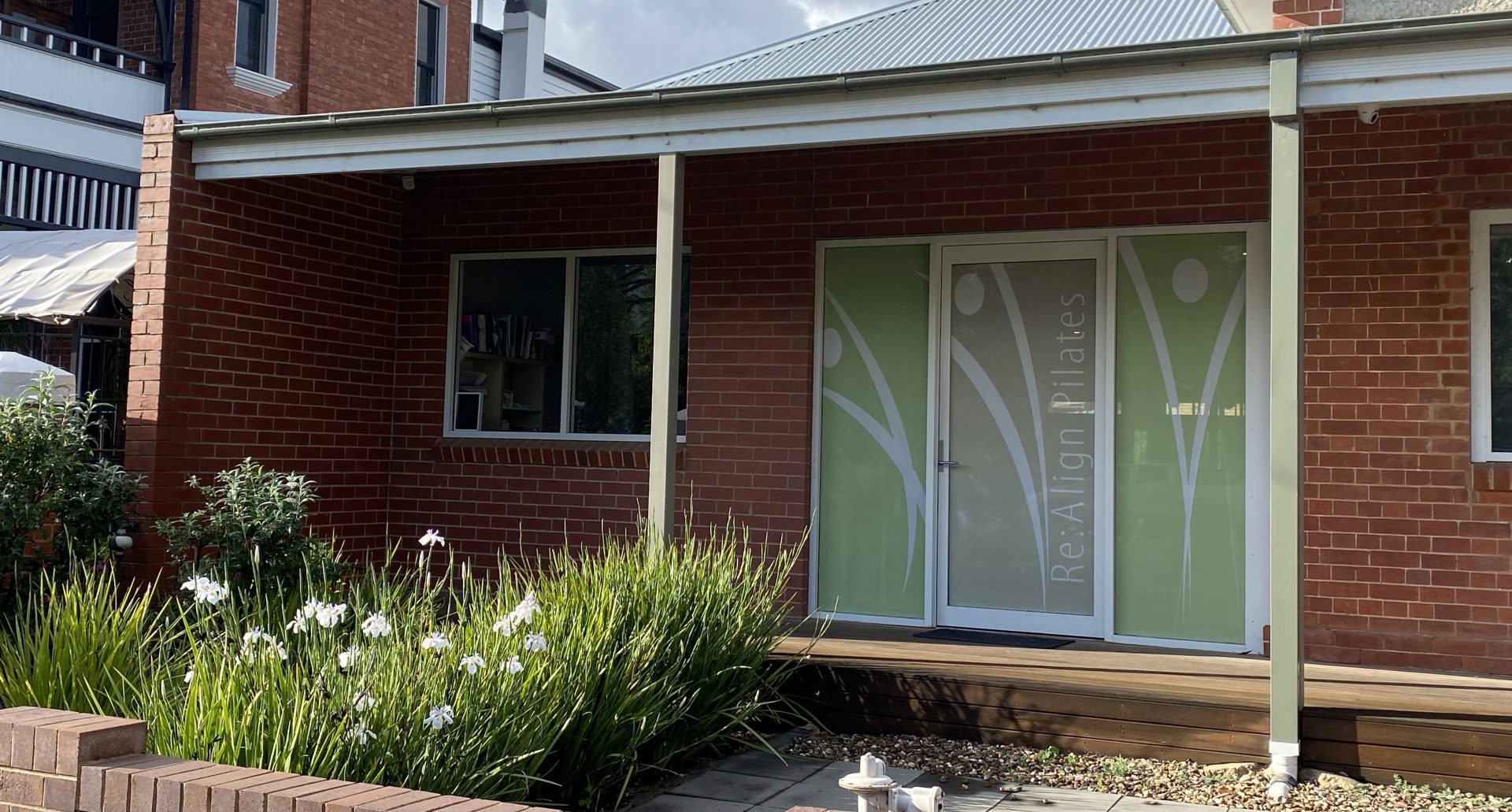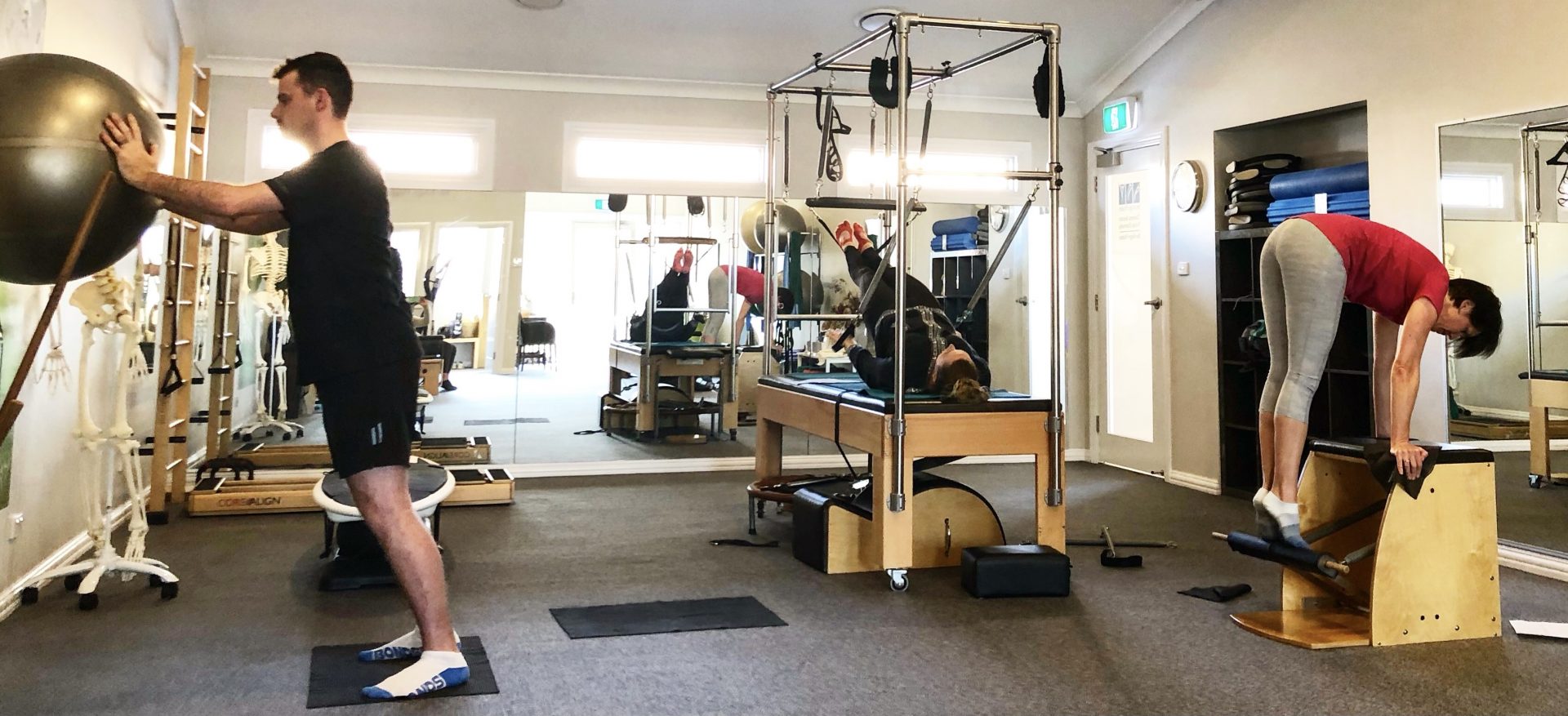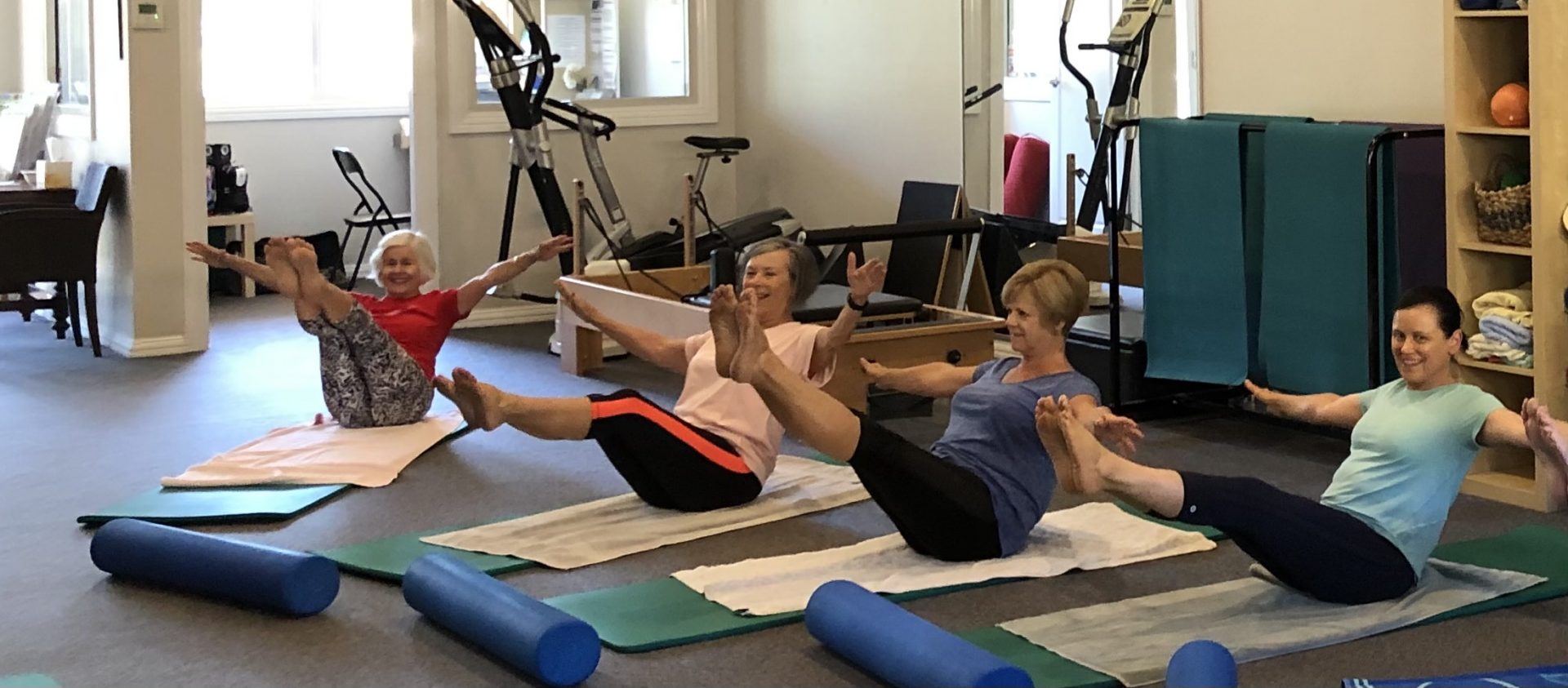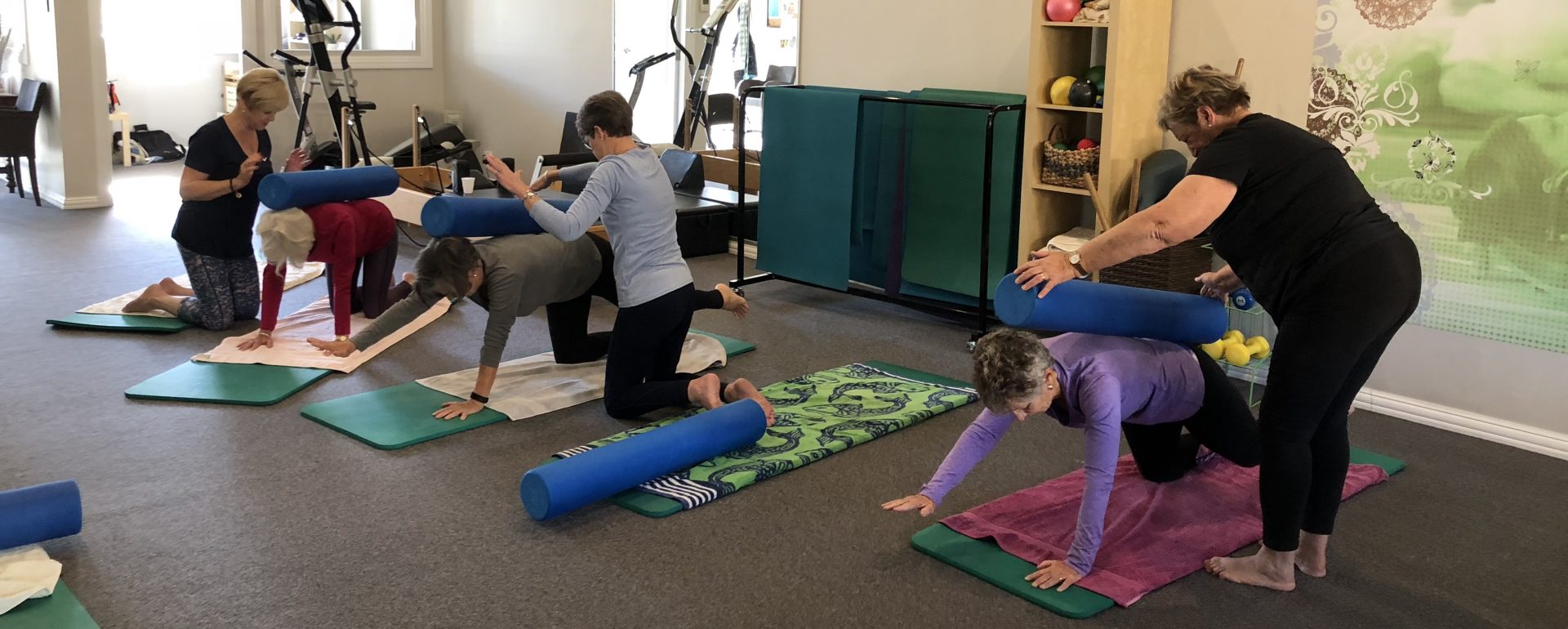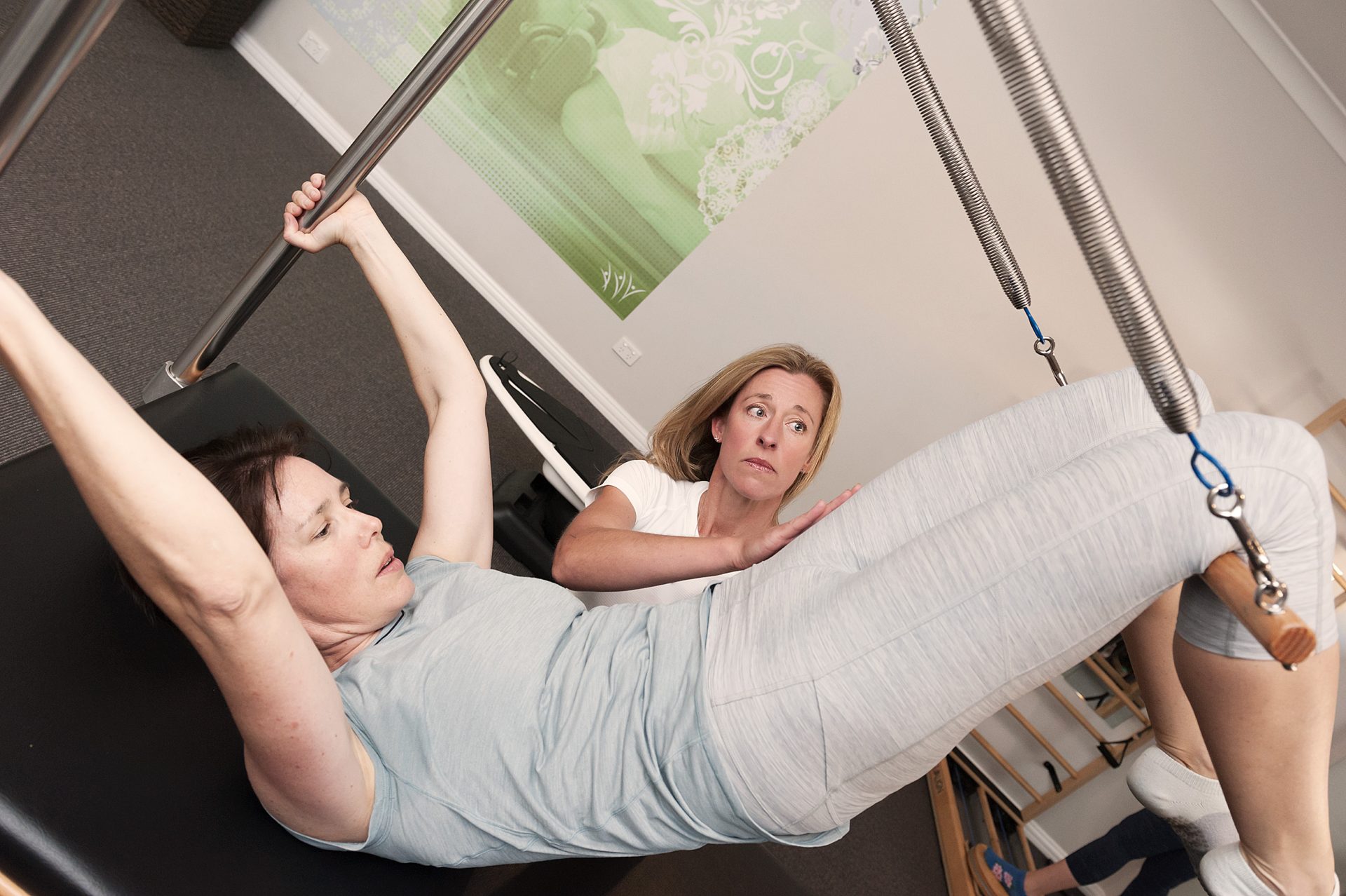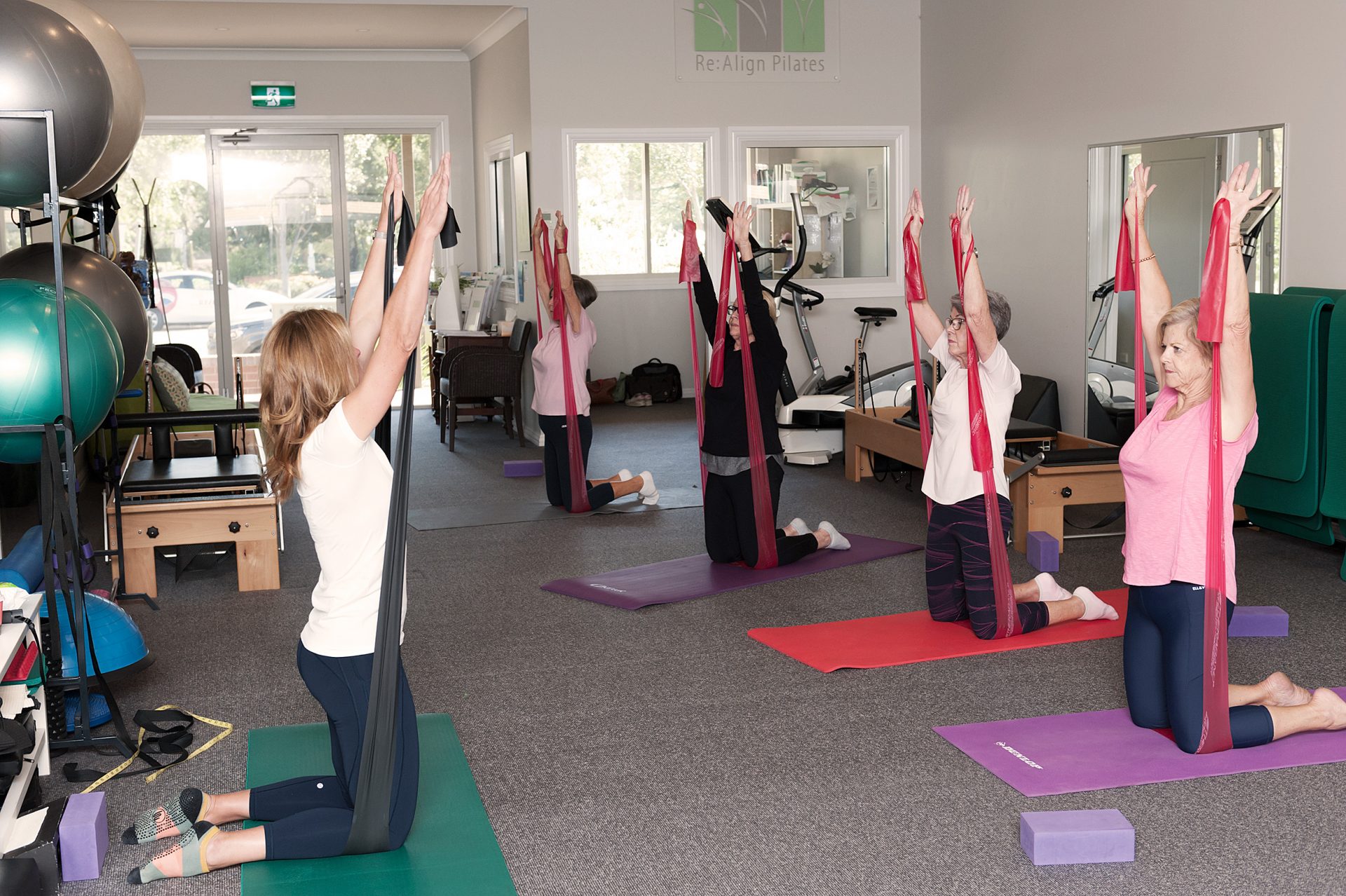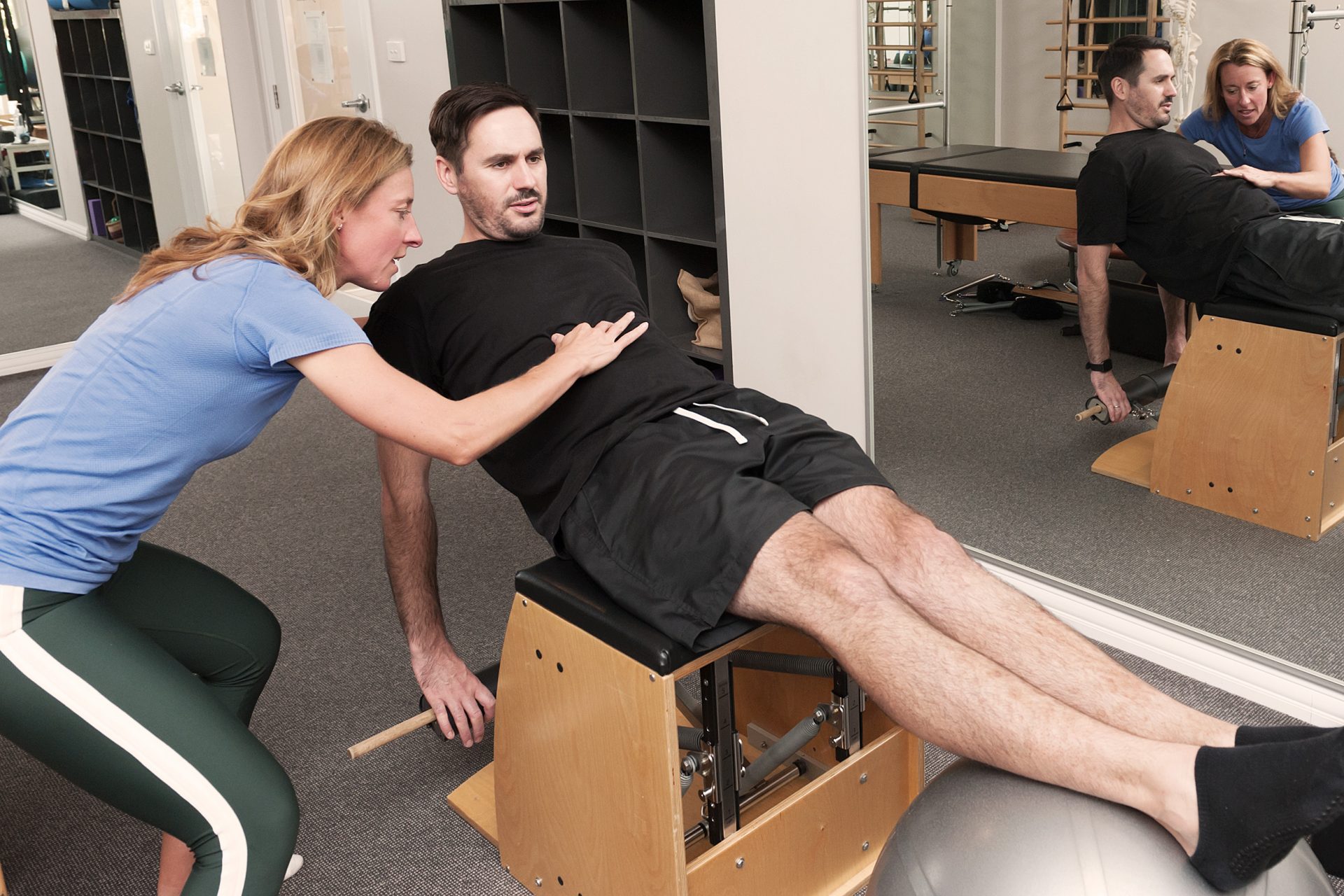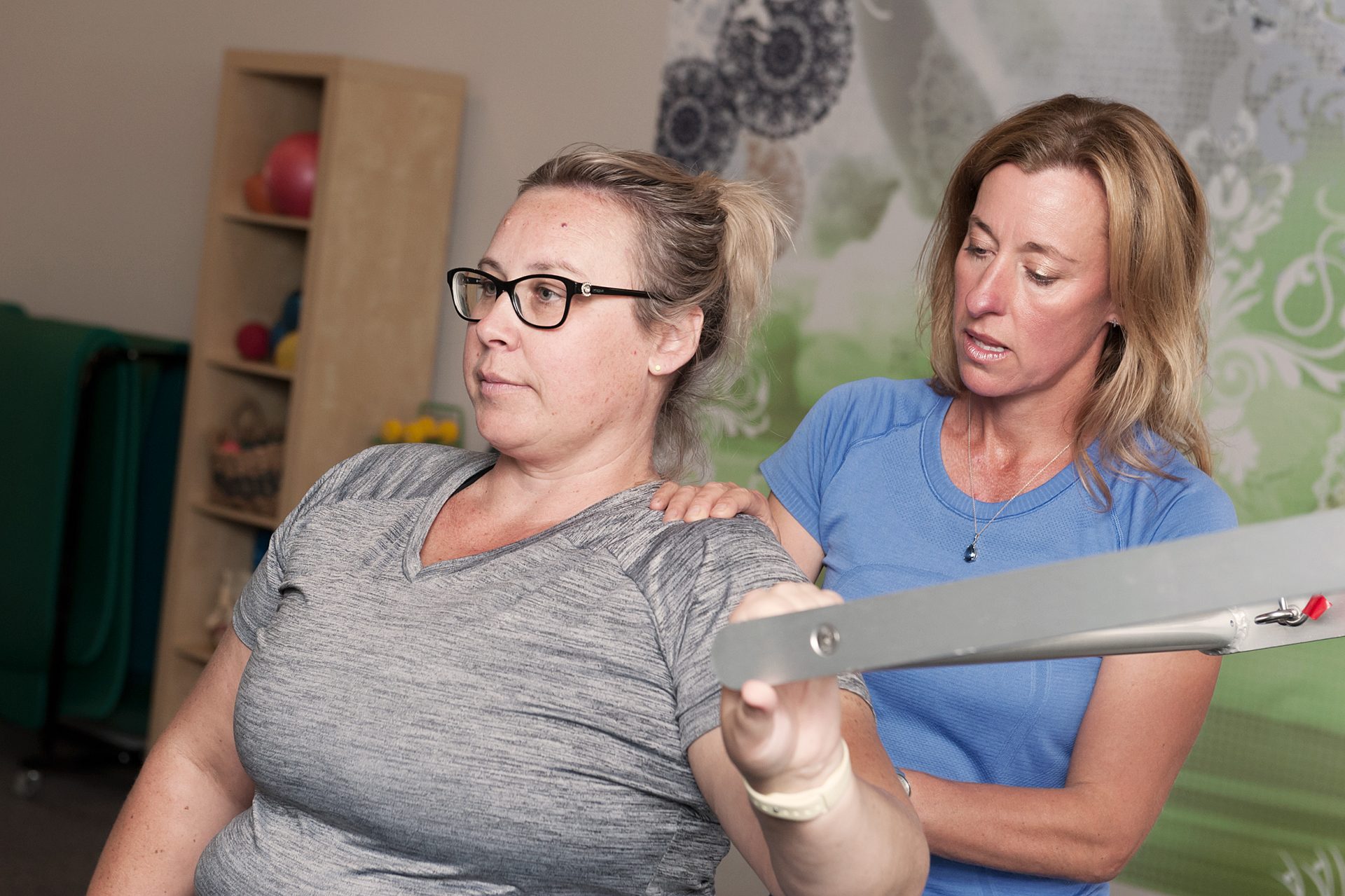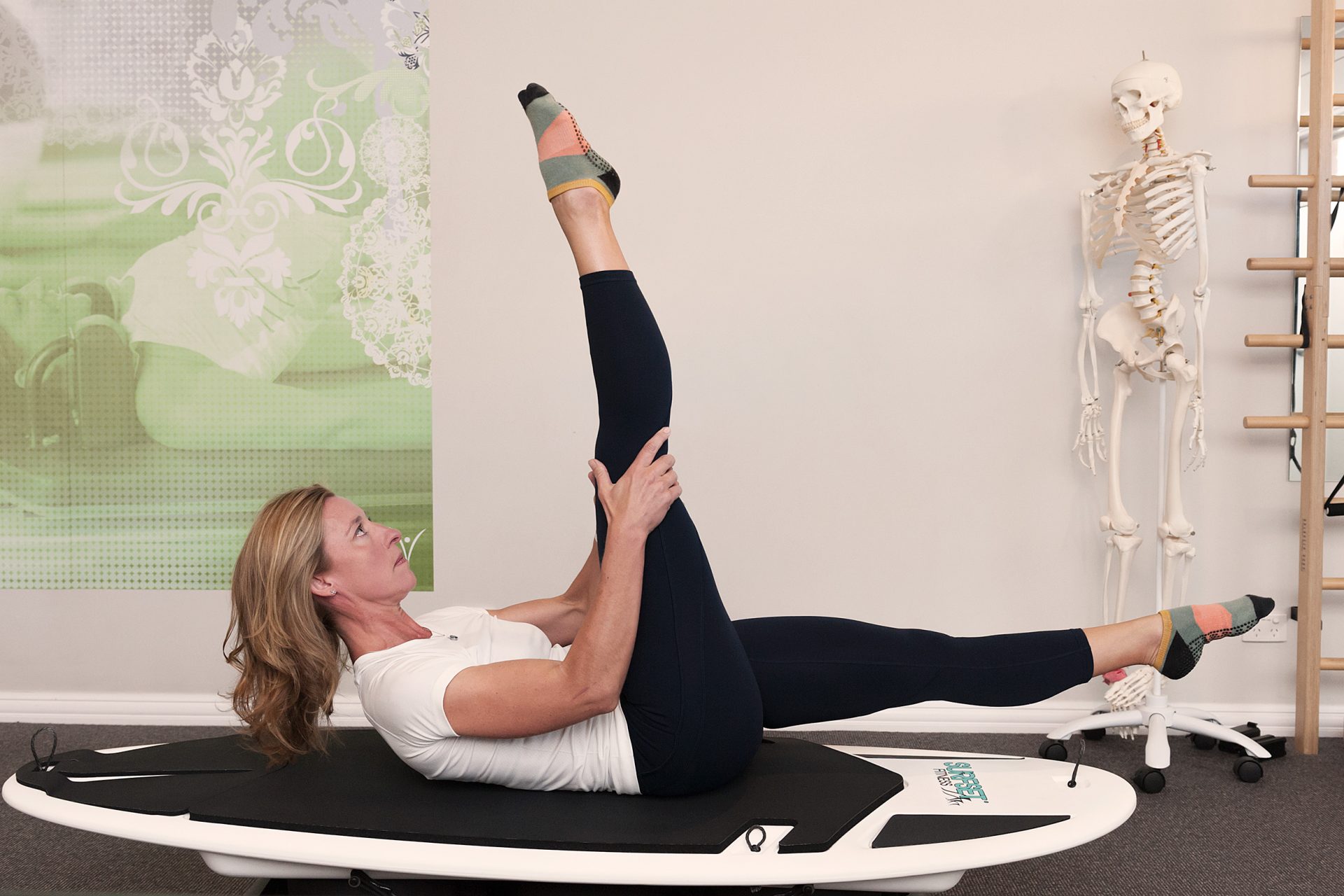 ReAlign_Pilates_WEB_Colour_064
ReAlign_Pilates_WEB_Colour_065
ReAlign_Pilates_WEB_Colour_005
ReAlign_Pilates_WEB_Colour_020
ReAlign_Pilates_WEB_Colour_045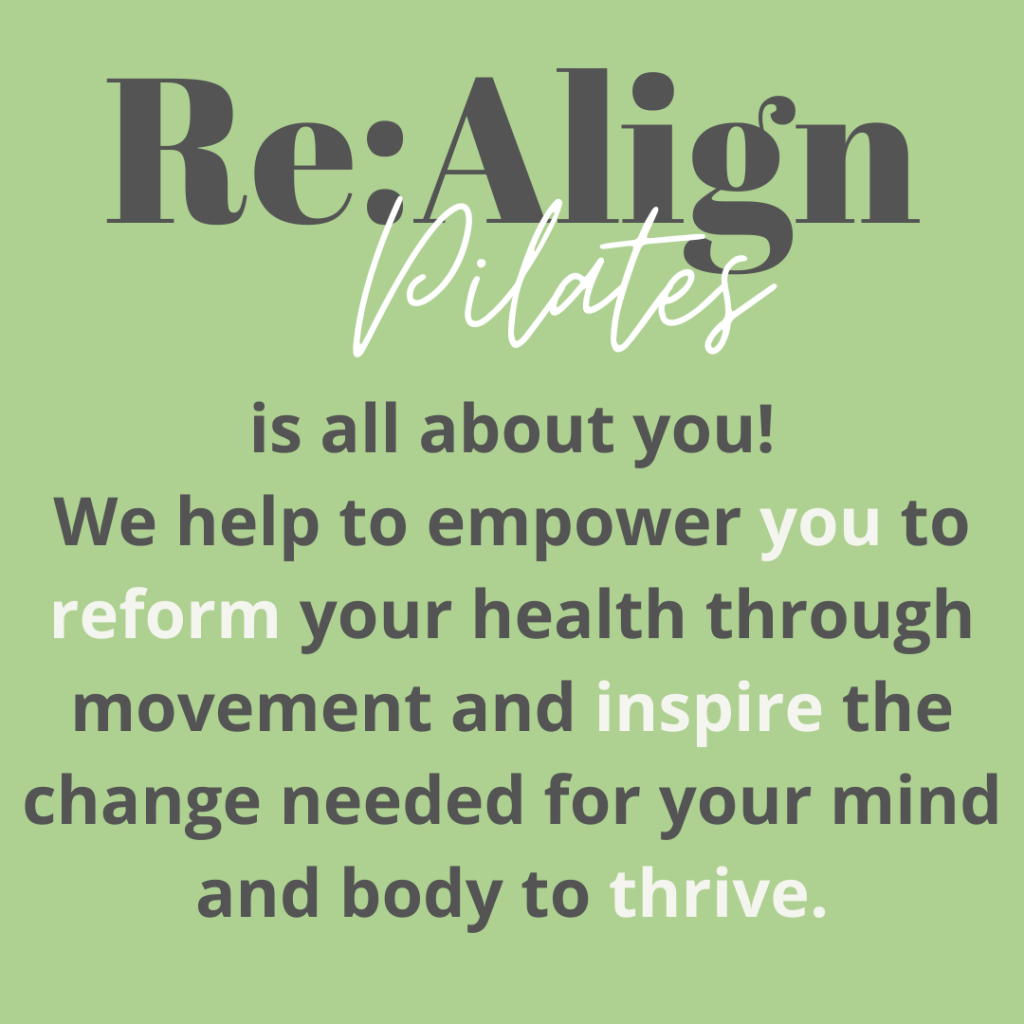 Quality online videos that range from 10-60mins.
4 different categories to choose from.
Monthly' subscriptions or 'Pay as you Go' options.
Using the latest research in body movement techniques.
STUDIO OPENING HOURS
Monday 12-5.30pm
Tuesday 9am-8pm
Wednesday 9am-5pm
Thursday 9am-8pm
MENTAL MOVES
Dea has developed a new class which incorporates strength training, cardio, core strength, balance and dual tasking activities. It is safe for those who have Osteoarthritis and chronic health conditions like Parkinson's Disease. Dea has taken post graduate training in both of these areas and is passionate about improving the social and physical health as well as the overall wellbeing of the mature population. If you are up for a challenge and a bit of a laugh call Deanna for more information or book yourself in from the timetable.
Mental Moves runs for 1hr from 10-11am on Wednesday mornings.
GIFT VOUCHERS now AVAILABLE
Purchase one for that special family member or friend and help to pass on the fabulous benefits of Pilates.